The most comprehensive source of information for professionals seeking their MBA online.
A small simple website giving details about a local organisation.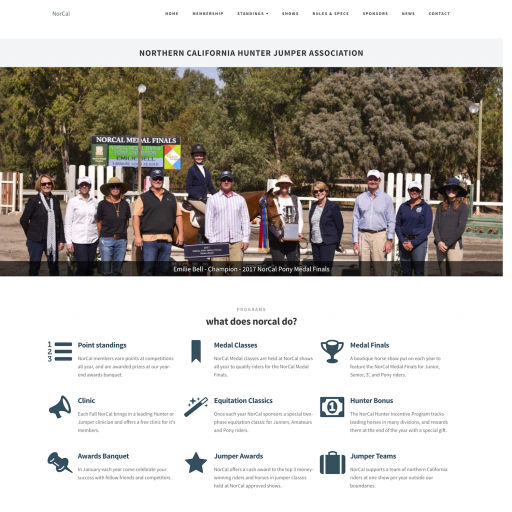 NorCal Hunter Jumper Association promotes the hunter, jumper & equitation divisions at Central and Northern California horse shows.
A stylish website for a small but active local rowing club.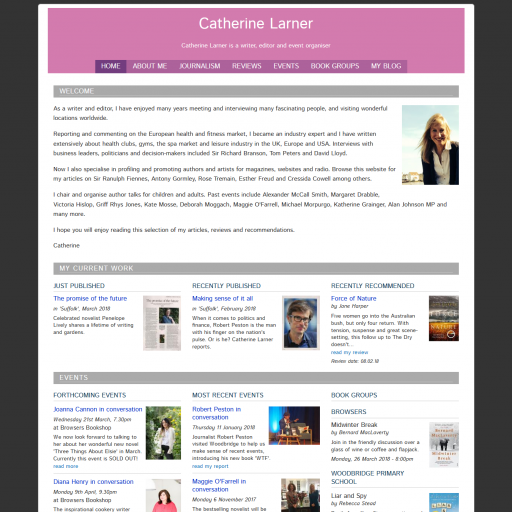 Catherine Larner is a writer, editor and event organiser and has this personal website to display her work.
The Journal for Undergraduate Ethnography (JUE) seeks to distribute original student-produced work from a variety of disciplinary areas.
Pages