We're excited to announce to our third and final release for 2018, Backdrop 1.11! This version of Backdrop adds cool new functionality to Backdrop CMS along with numerous bug fixes. Highlights include:
Improved Color Customization for Themes
A new UI for color picking lets you adjust the colors of the included themes. The default theme "Basis" has also received color customization support, so you can colorize both Basis and Bartik themes now.

Rich Text Editor File Browser
Allow editors to browse file library and select and reuse files from directly within the rich text editor with a fully customizable image browser. 

Hidden Paths for Content
Content can now have its public path hidden from visitors, but still displayed elsewhere. This is useful for content that only is displayed as embeds, such as slideshows or heroes. This moves some functionality of the "Rabbit Hole" module into core.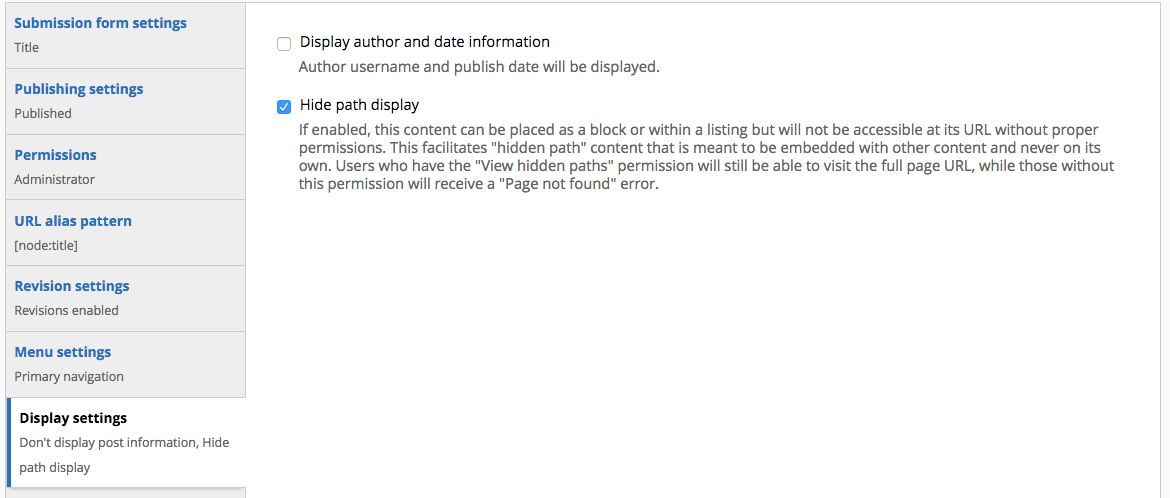 Content preview
A completely new preview system now lets you see your changes on new and existing content before you save it. This full-page preview is shown in-place with the surrounding page and theme, and even lets you preview different display modes (e.g. full, teaser) so you can check how your content will appear everywhere on your site. 


Numerous Contact Improvements
The site-wide and personal contact forms receive substantial improvements, including options for rate-limiting, UX improvements, and additional customization.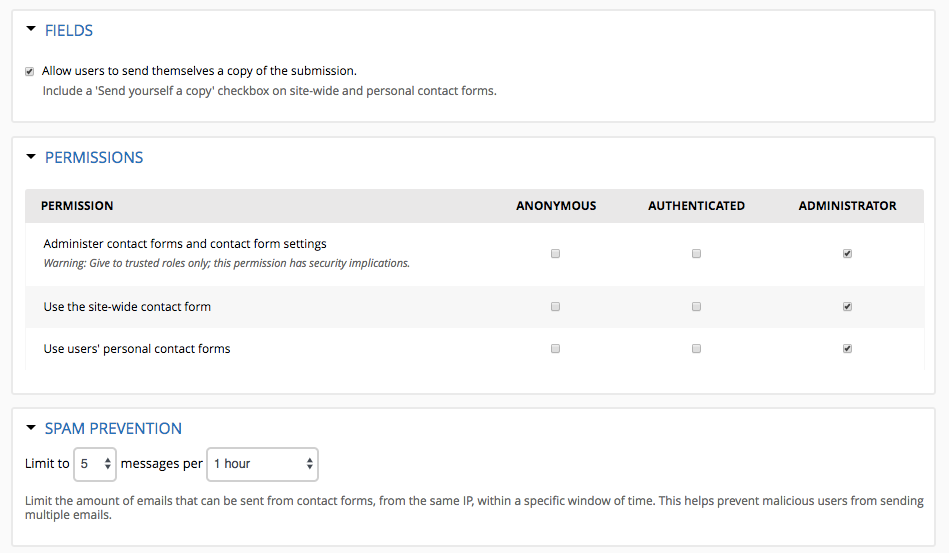 Other improvements
Client-side Upload Progress Bars: Improvements to modern browsers has enabled the ability to create upload progress bars without the use of any PHP extensions. Backdrop now supports these new standards and progress bars are supported by all modern browsers (Firefox, Chrome, and Edge).
Preliminary Auto-Update Support: As part of our effort to create a secure and low-maintenance platform, Backdrop core now has the ability to update itself through the user interface. This feature cannot yet be enabled by end-users. Subsequent releases this feature will be made available, as well as offering the ability to update automatically (see #3105 and #2018 for more information).
You may upgrade to 1.11.0 from any previous version of Backdrop.
It will be necessary to run the update script (located at /update.php) for this release.
This release modifies files outside the core directory. Installation profiles included with core have been moved from the root profiles directory to core/profiles. Upgrading sites should remove the root profiles directory if no customized profiles have been created.
If you're using the Backdrop 1.11 release and would like to provide feedback, we'd love to hear from you in our forum.
To see all the other improvements packaged in the 1.11 release, take a look at our release notes on GitHub !