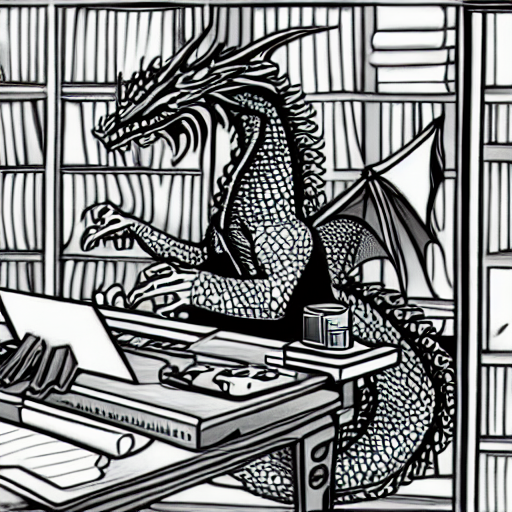 Our next Backdrop LIVE will be hosted on October 21st-23rd, depending upon your time zone. This time we are trying something new by offering a 3 part "Backdrop for Beginners" track (during block B) with presentations on:
Please, check the event schedule for session times converted into your local time zone.
These sessions are targeted at people that are new to Backdrop CMS (with or without previous CMS experience). During registration for Backdrop LIVE, we request a donation (suggested $20) but accept anyone regardless of your ability to donate at this time. These three sessions cover the basic building blocks that make Backdrop CMS a powerful tool to build complex, custom, and dynamic websites without the need to write code.
These sessions would be great for someone starting a non-profit or small business and looking to build a dynamic data driven website by themselves.