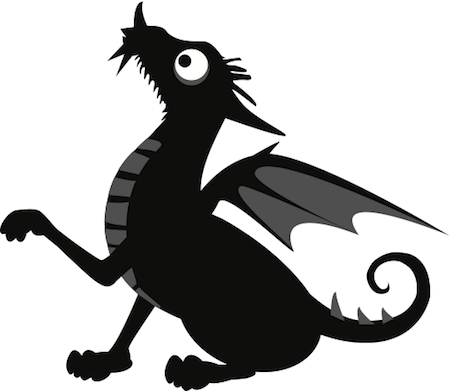 We're thrilled to announce that we're having our first ever virtual Backdrop CMS conference on Sept 18-19, 2020. We're calling this one Backdrop Live!
We're still sorting out the final details, but we're planning on 48 hours of scheduled events and discussions. Our goal is to grow the Backdrop CMS community, share knowledge, get to know one another, and plan for the future. To accommodate our international community, we're looking to spread out our activities around the clock so that everyone can participate regardless of time zone.
This will be an interactive event with a variety of structured discussions on topics relevant to people already using Backdrop CMS, as well as our friends in related open source communities.
Cost: $20 Donation (everyone is welcome regardless of ability to pay, free tickets available upon request)