I've been building a lot of Backdrop sites lately. Hooray! Most of these new Backdrop sites will belong to people who were previously the proud owners of a Drupal site. But every now and then, I get to work with people who don't have any experience with Drupal at all.  "It's very similar to Drupal" isn't going to be a convincing argument if they don't already know (and love) Drupal. These people want to see sites that have been built with Backdrop.
It's high on our priority list to build a showcase of backdrop sites here on backdropcms.org. But since it takes considerably more time to add a new feature to the website than to write up a blog post...
Let's start with the obvious: both backdropcms.org and api.backdropcms.org are both built with Backdrop CMS. But what else is out there? The following is our first list of sites that we know are running Backdrop.  We've included a few from the beginig of the alphabet, and a few from the end, just for giggles. Enjoy:
America's Best Bootfitters http://www.bootfitters.com
Providing comprehensive ski boot reviews, world class training and the shops that can execute it all. We are America's Best Bootfitters.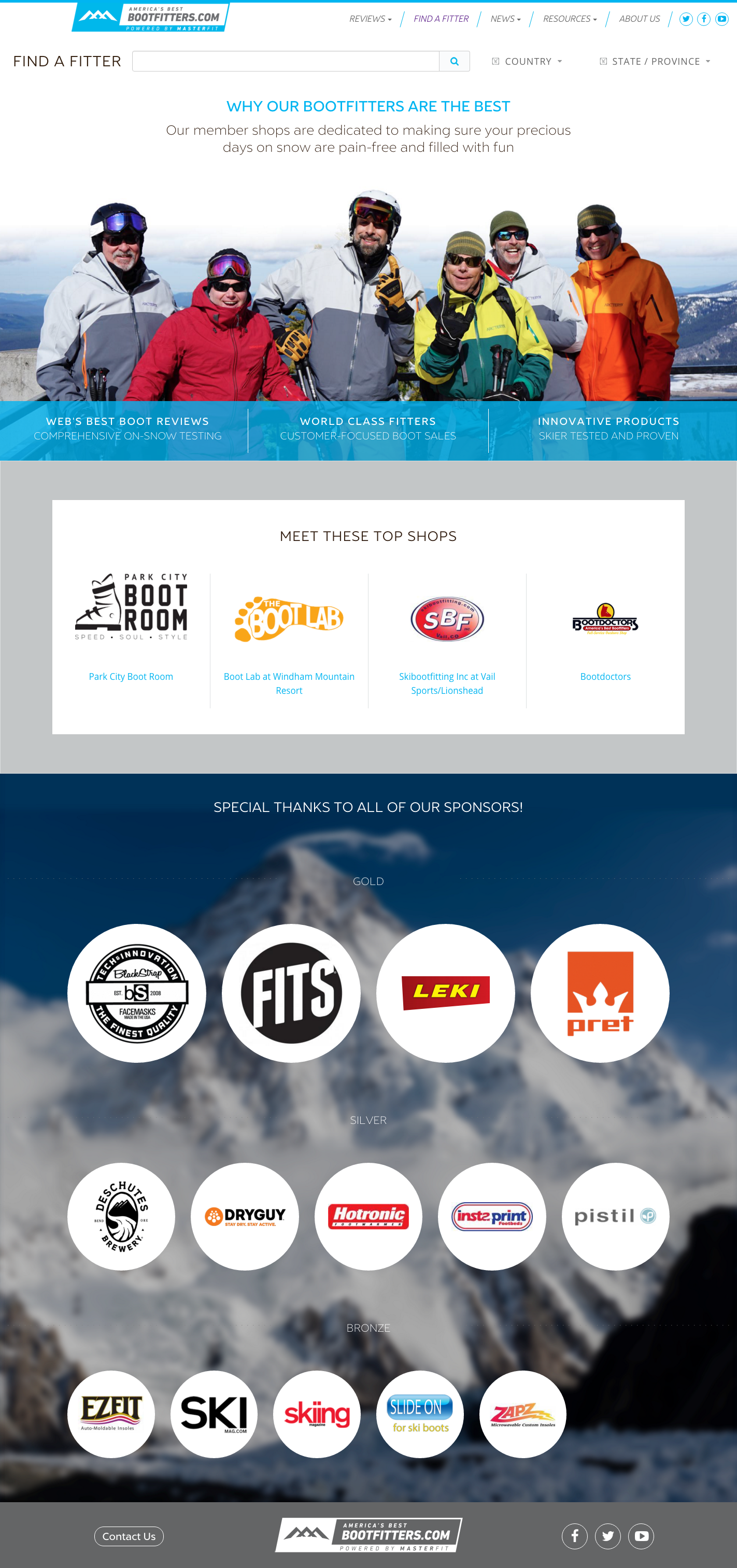 Browsers Bookshop http://www.browsersbookshop.com
Located right in the heart of Woodbridge, a beautiful riverside town in Suffolk, we are one of the region's leading independent bookshops and have been here since the 1960s (first as the Deben Bookshop)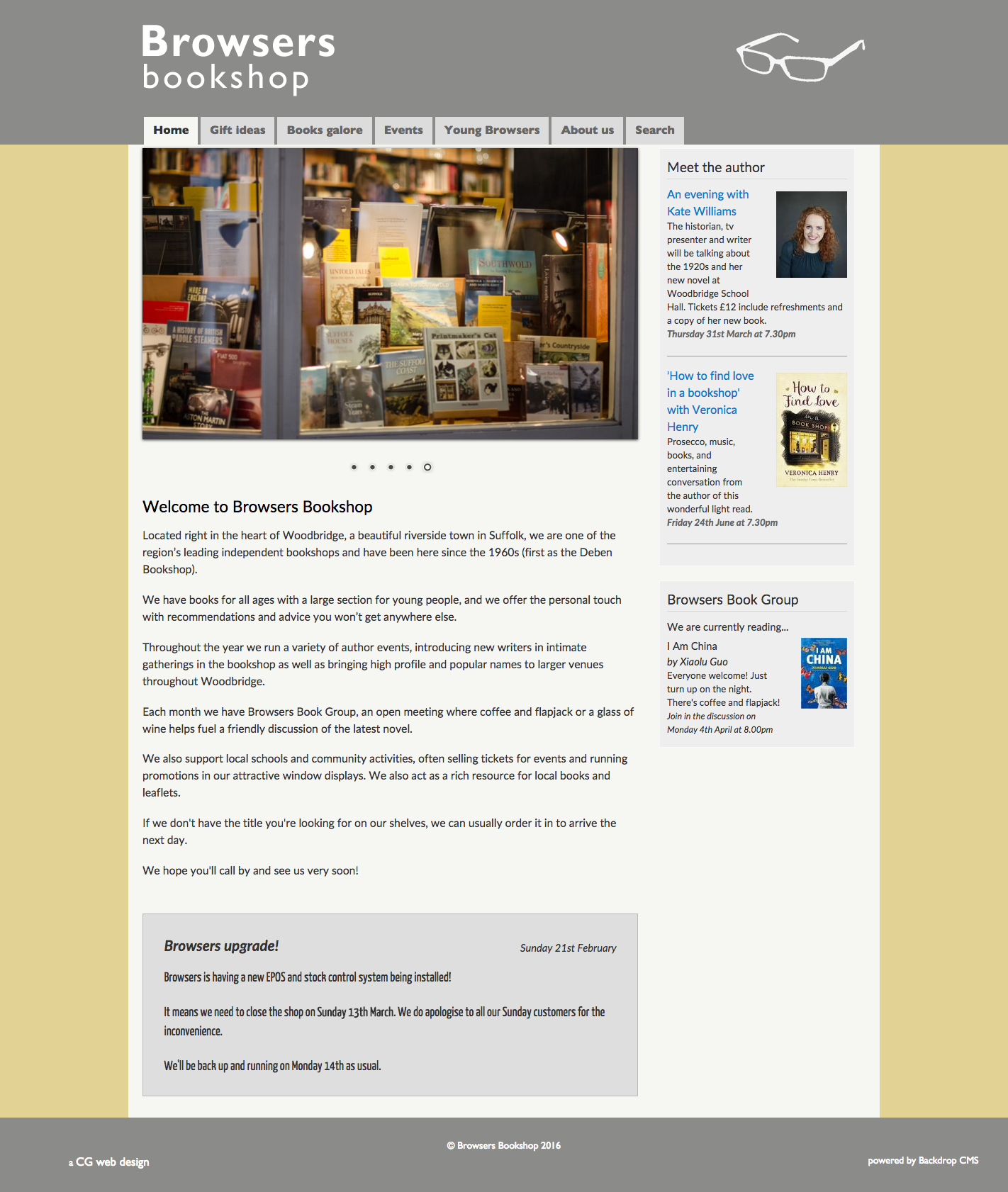 Create Hope http://createhope.co.uk
Create Hope is a Christian charity working with families within the Berkshire area.  We offer play therapy, and therapeutic support to children, young people and families to support them with their emotional needs.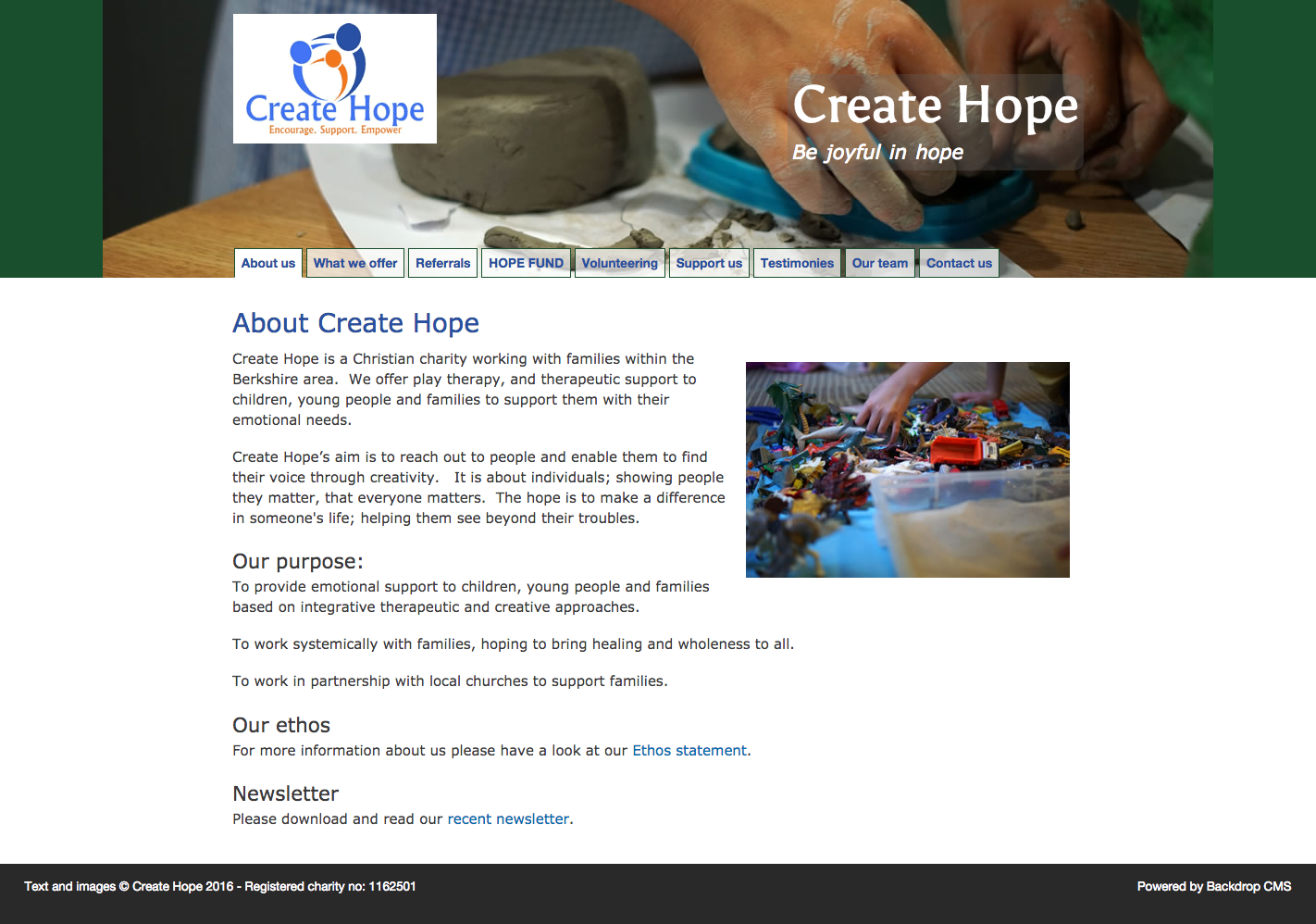 Deben Rowing Club http://www.debenrowingclub.co.uk
Deben Rowing Club is situated on the River Wall in Woodbridge, Suffolk, a short way downstream of the historic Woodbridge Tide Mill and two minutes from the station with rail links to Ipswich and London to the south, and Lowestoft to the north.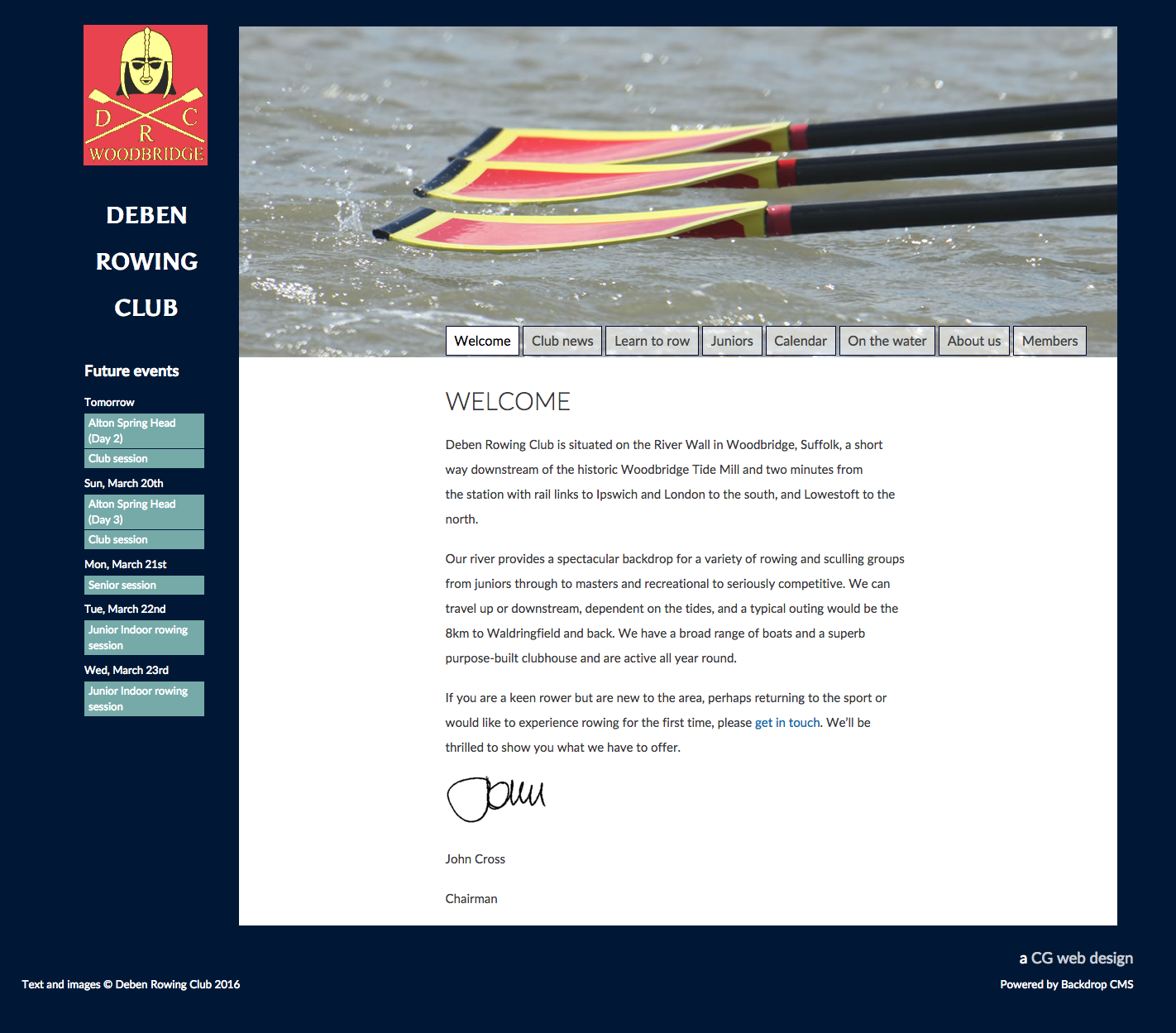 Undergraduate Ethnography http://undergraduateethnography.org 
The Journal for Undergraduate Ethnography (JUE) seeks to distribute original student-produced work from a variety of disciplinary areas. Our goal is to bring readers, especially other undergraduates, insights into subcultures, rituals, and social institutions.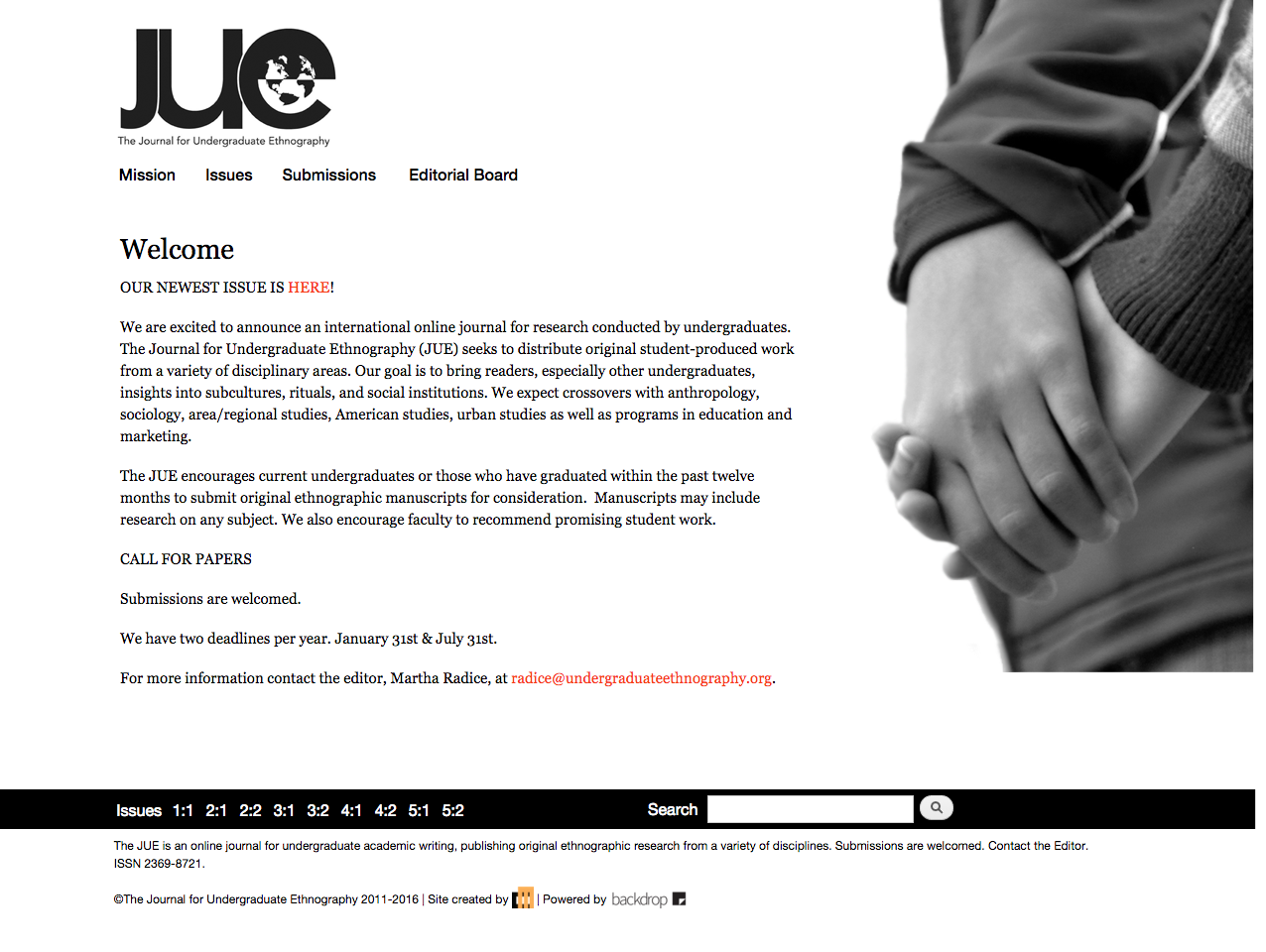 Virtual Reality Websites (coming soon!) http://beta.vrsites.com
VR Sites is the first VR hosting and development platform that makes creating your vision of a virtual world come to life. We make it simple for anyone to create beautiful and realistic virtual reality environments in 3D on the web.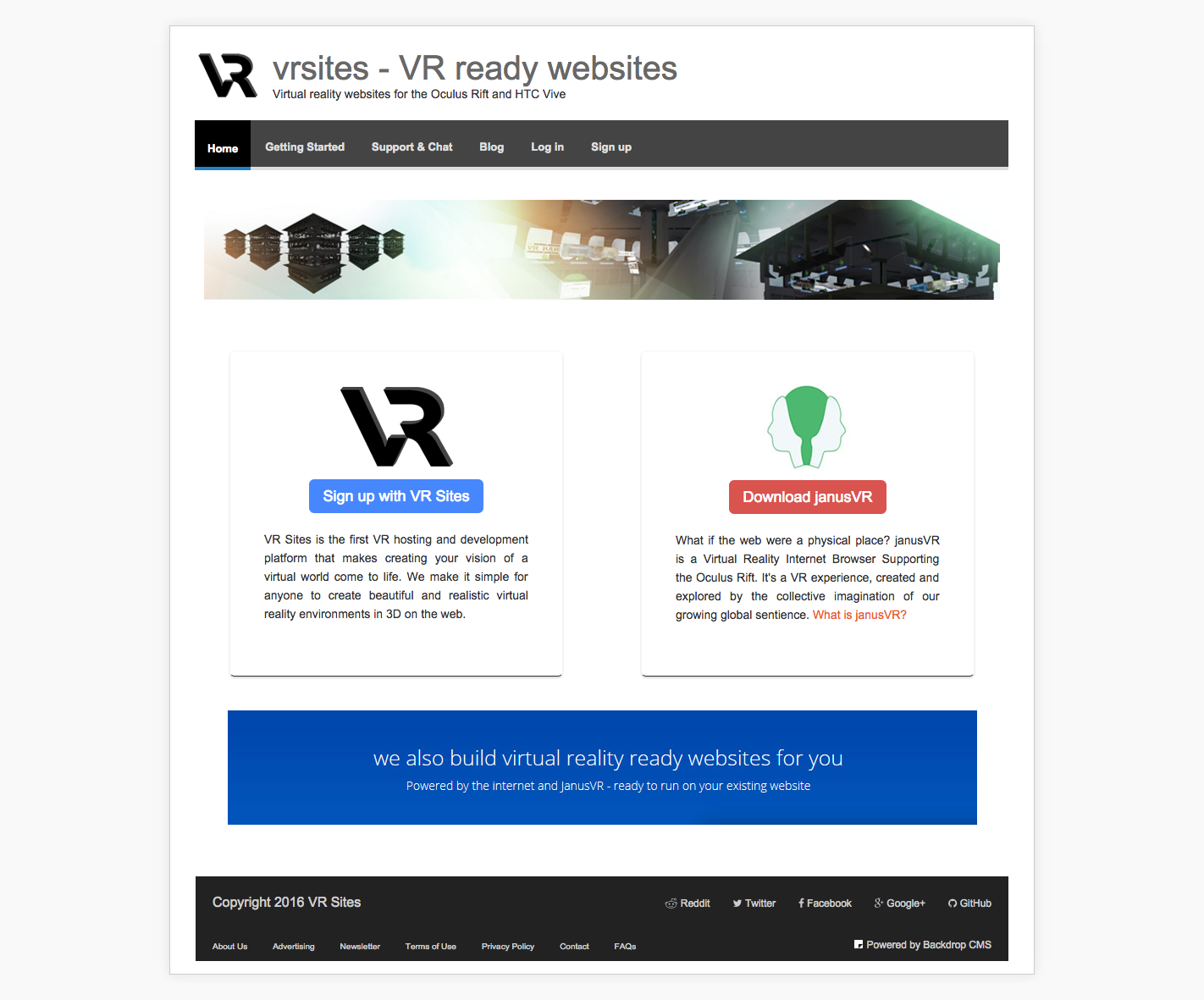 Wes & Katie's  http://wesandkatie.com
Wes & Katie's wedding website The Wedding of Wes Ruvalcaba & Katie Barron on May 15th, 2016 at 5pm at the Little Rock Bar in Columbus, Ohio. Food and celebration will follow.
If you have a site you've worked on that you would like to share, please send an email to info@backdropcms.org including a URL and a brief summary, and we'll include it in another Built with Backdrop post in the near future!