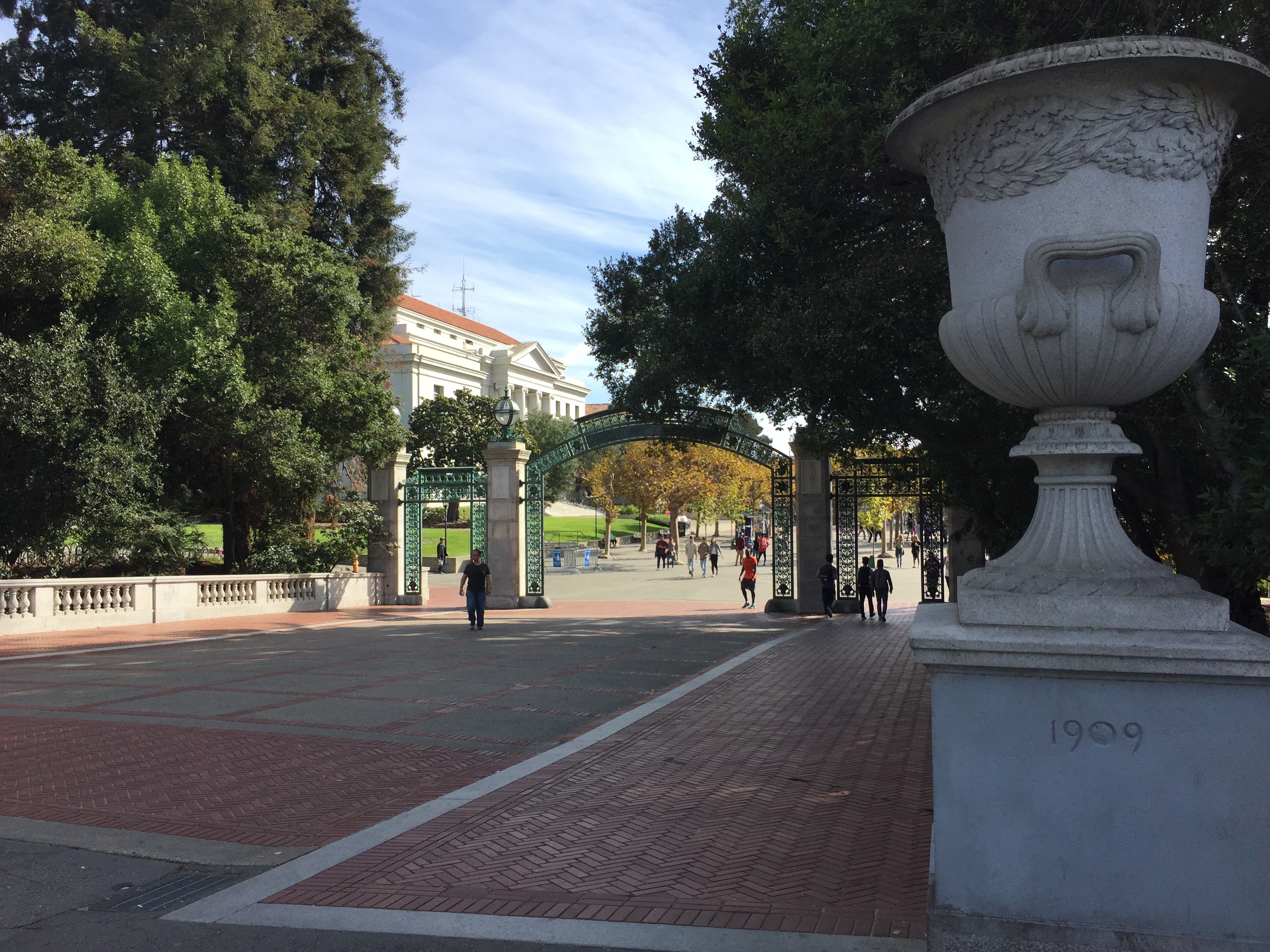 This was my first BADCamp. Though I have been to many other DrupalCons and Camps, I had heard that BADCamp still retained the sense of community and was scaled to allow for a great deal of interaction between presenters and attendees. To that end, BADCamp exceeded my expectations!
The wide selection of topics to choose from, quality presenters, and the venue itself made for a very enjoyable and informative weekend. Usually, my employer would pay for me to attend conferences like this, but this was a last-minute decision to go so it was not in the budget. Nonetheless, I used a couple of vacation days and footed the bill because I wanted to get a feel for whether we should consider attending BADCamp instead of DrupalCon USA in the future.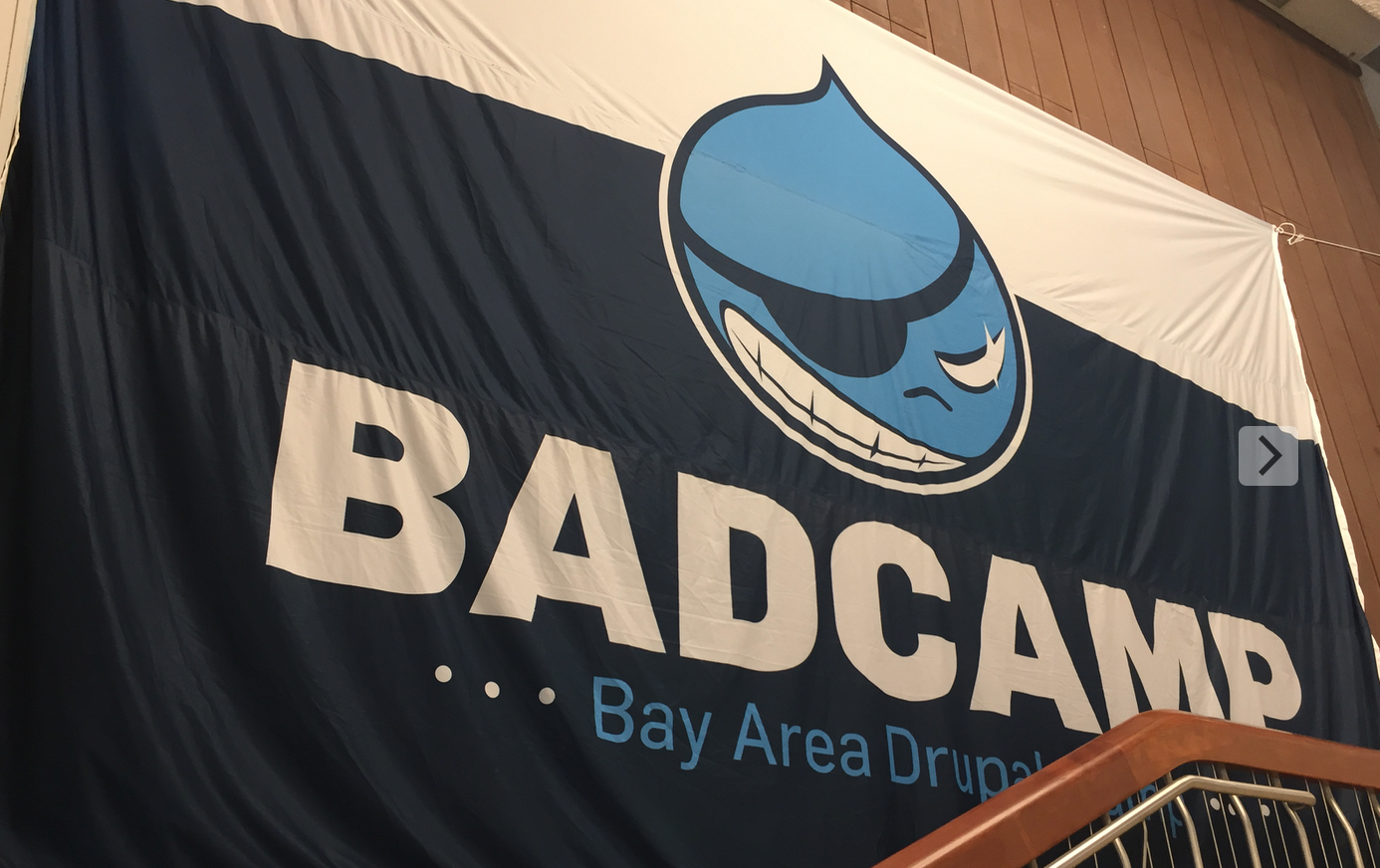 As DrupalCon USA has grown, it seems to have lost its grittiness. I remember the first few that I went to starting back in Chicago, there were a ton of people collaborating in the hallways and the spirit of community was high. Over the years, DrupalCon USA has shifted to more like a trade show and lost some of its edge. BADCamp brought that back to life for me.
What I liked best was the closeness you had to high-quality presenters and their willingness to engage with their audience in a fluid discussion as questions arose in the middle of presentations. The speakers were open to shifting gears from their outline and explore ideas and go into details about specific use scenarios.
The Backdrop presentations were equally as impressive. Though I did not get to Berkeley until late Friday night, I did get to watch most of the Backdrop Summit and Training Classes live as they were being streamed which was a big plus! In both, the willingness of the presenters to collaborate with attendees versus merely speaking was well-received by those in attendance. The idea-sharing for making Backdrop a better product and how to use it in its current form made for some interesting conversations.
The session on Sunday was excellent as an overview of what Backdrop can do now, the philosophy behind why it was created, and the direction it is headed in the future. Jack's addition to how Backdrop is growing a community of users and use-case scenarios added a great deal to the presentation. Also, the people who had questions during and after the session were greeted enthusiastically by the presenters and seemed most appreciative to have time with the creators and maintainers of Backdrop.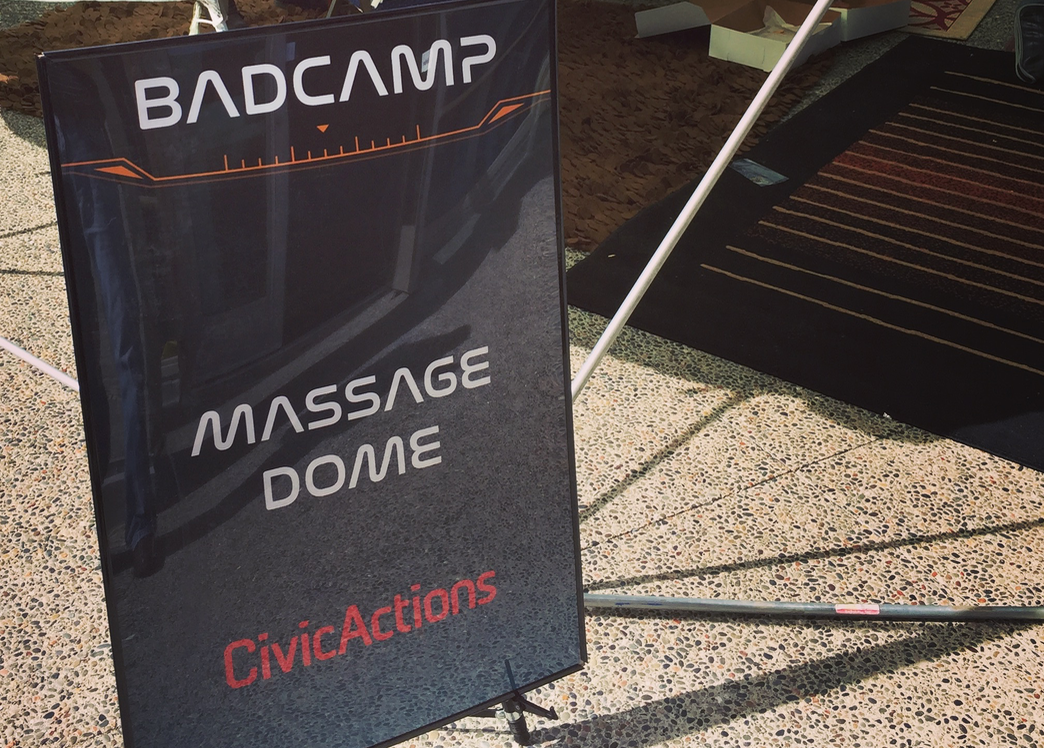 I look forward to coming back to Berkeley for my next BADCamp and to watch Backdrop grow its community as small and midsize companies look to extend their existing knowledge of Drupal. Many people I talked to at BADCamp mentioned that Backdrop was on their radar since D8 seems to be targeting clients with enterprise needs and budgets leaving those smaller companies to find a new CMS that they can afford to build on and maintain. 
Backdrop CMS meets their need by building on what they already know and making the experience even better!
Training Day Videos:
https://www.youtube.com/watch?v=kVDUsNEYM-Q
https://www.youtube.com/watch?v=E3ljH1hFgfQ
Summit Videos:
https://www.youtube.com/watch?v=6i_SCfUp_sw
https://www.youtube.com/watch?v=38tVPGVlFR0
Presentation Video:
https://www.youtube.com/watch?v=XXfe3DZZbgI