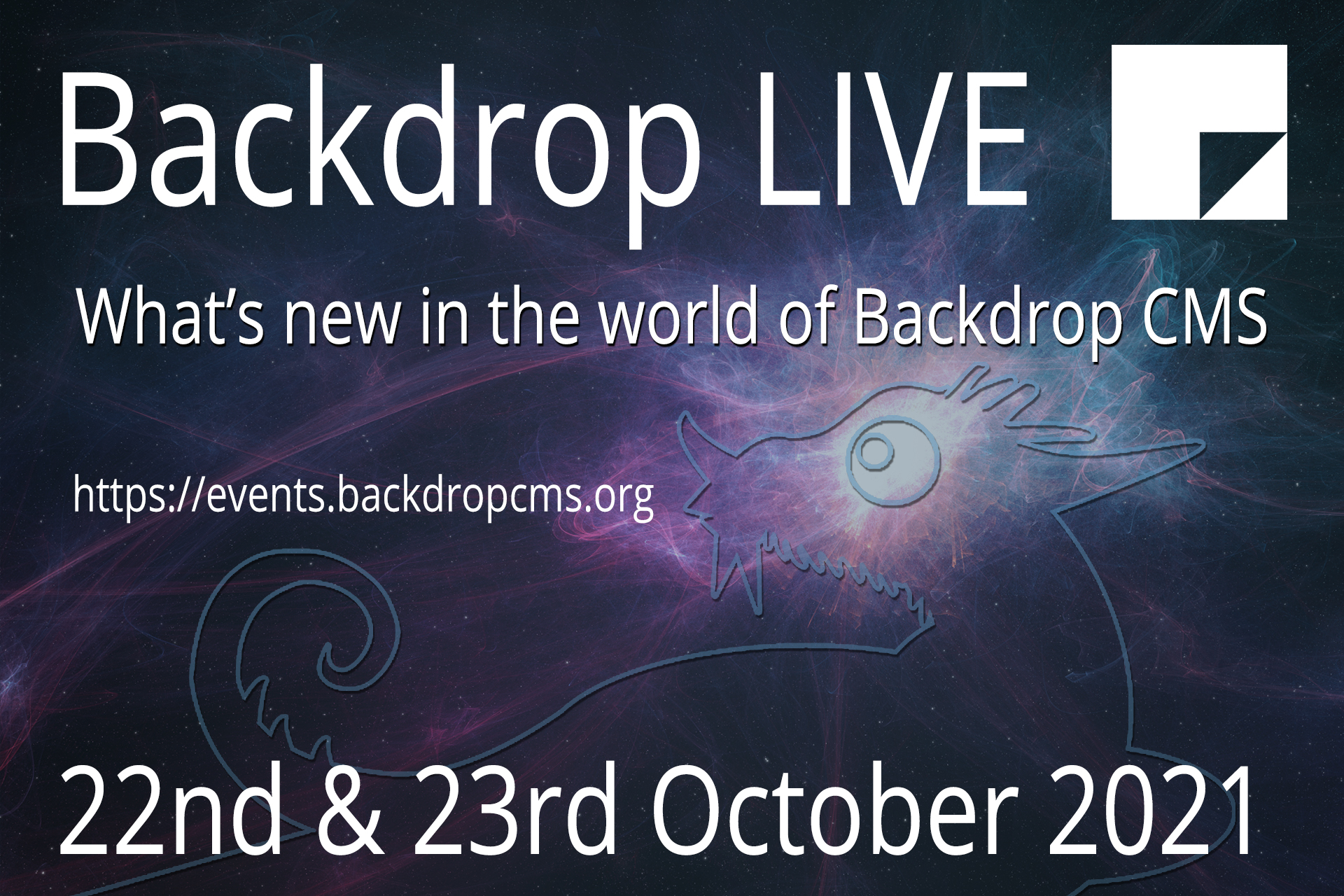 It's been just over a year since our first Backdrop LIVE event, since then we've hosted one every 4 months and October 22-23rd will be our 4th. 
Our intention is for Backdrop LIVE to be a regular and engaging opportunity for folks to learn about Backdrop CMS, engage with the community, and plan for the future. We schedule Backdrop LIVE sessions to happen around the clock for about 30+ hours, in 3 hour blocks of time with 3 hour breaks between the blocks of discussions. The goal is to give our friends from around the world an opportunity to participate in live discussions during time slots that are convenient for them.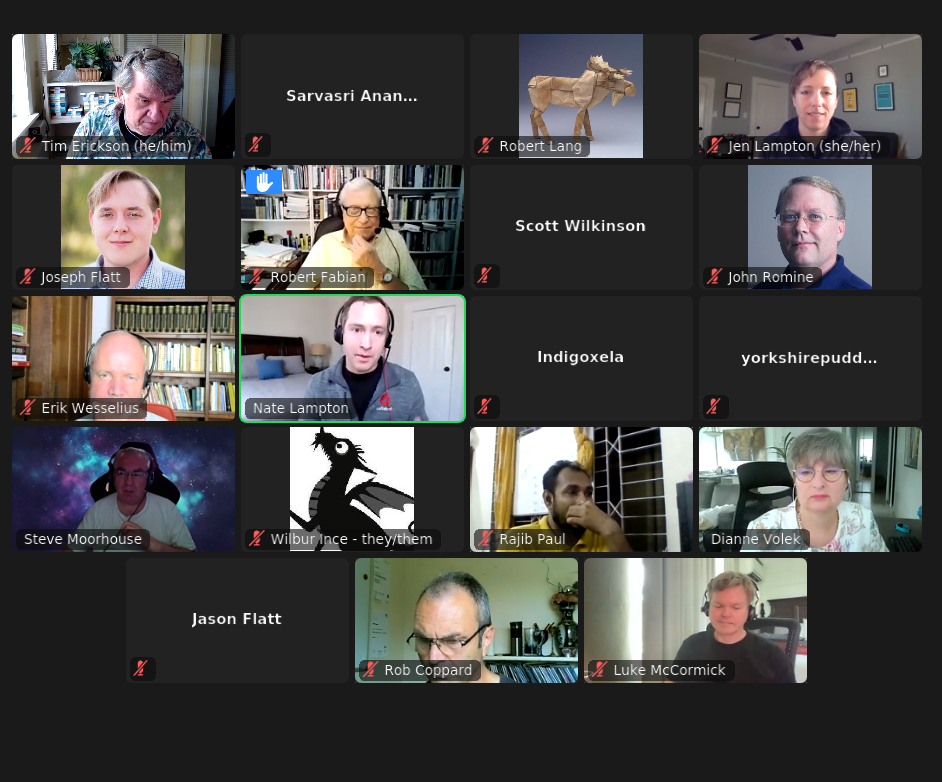 The format of Backdrop LIVE is based loosely on the unconference model. Anyone can declare a topic and put it on the schedule if they are willing to facilitate the discussion. Presentations and slideshows are discouraged, live demonstrations and discussion are encouraged. Whoever shows up are the right people.
No one should feel the need to prepare a detailed presentation, all you need to facilitate a discussion is a strong interest in the topic and some good questions. The expertise will be there in the room. 
Registration is free, but we do ask for a voluntary donation to help cover infrastructure costs for our community. However, what is most important to us is that those who are interested are able to attend, regardless of their current ability to make a donation. Please, join us. 
Working Schedule - Anyone should feel free to add a topic to this schedule as long as you are willing to facilitate the discussion. 
Topic currently on our schedule include:
Backdrop LIVE Orientation
Welcome Session - What's New in the World of Backdrop
Intro to Backdrop (Facilitator Needed)
Wordpress -> Backdrop Site Migration/Transfer
Working with Layouts
Setting Paths for Config Directories
Core Development Update
Backdrop to Drupal migrations 
Share Your Favorite Module (Lightning Talks)
Google Analytics
Intro to Backdrop on Shared Hosting
Intro to OBS Studio
Config Recipes (What's Next?)
Future of Basis Theme or New Theme in Core?
Some particular topics that we would like to see on the schedule, if we can find a facilitator are:
Building accessible sites with Backdrop
Improving accessibility in Backdrop Core
Freelancer Round Table
Advanced migrations from Drupal 7 to Backdrop