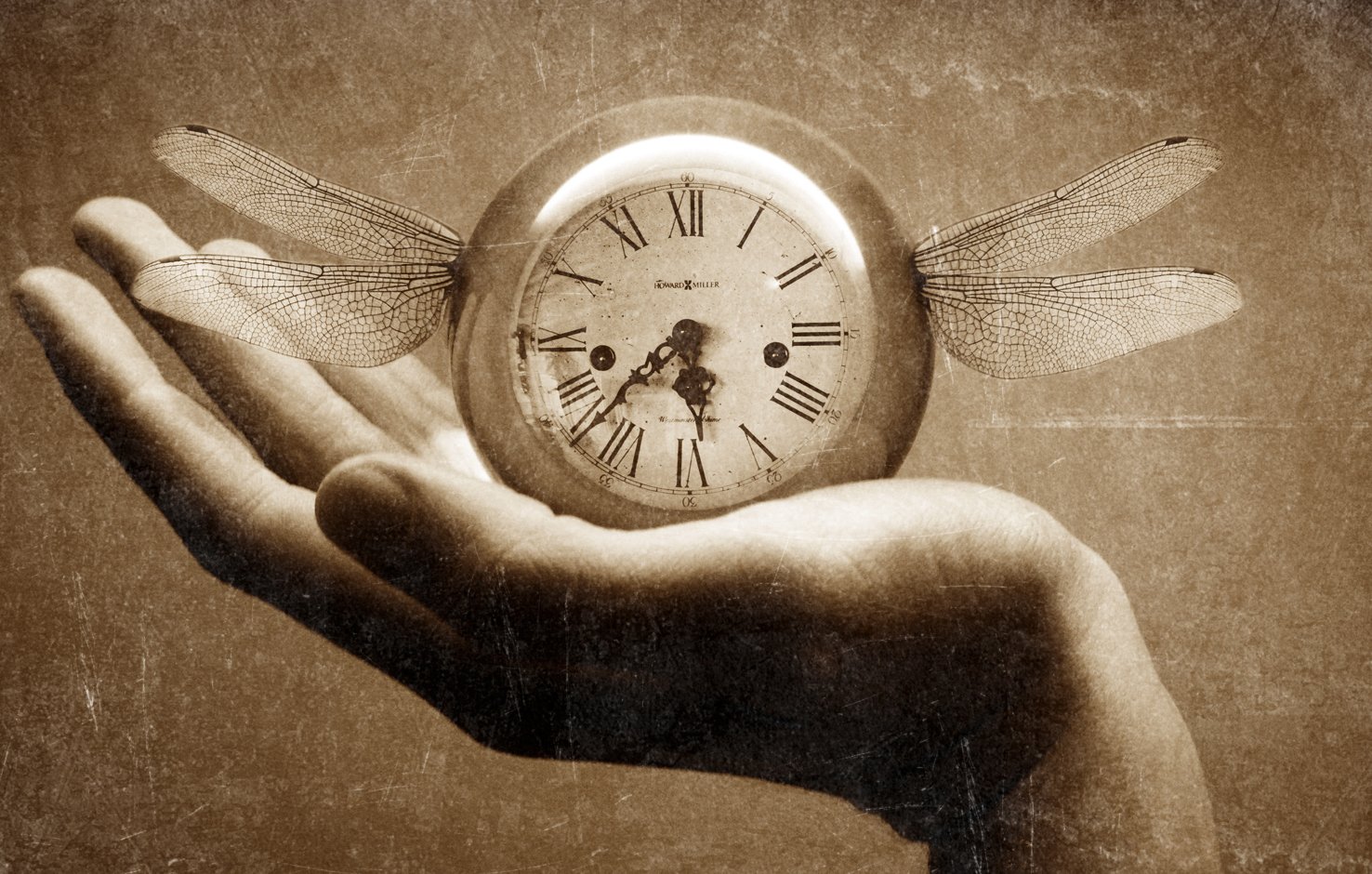 Drupal 7 extended its end-of-life date until November 2022. This change has prompted questions from the community about the intended release date for Backdrop 2.0.
Initially, we had scheduled the 2.0 release date for "not before" Jan 2024, intending to give everyone at least 2 years to get from Drupal 7 to Backdrop 1.x before potentially removing the Drupal compatibility layer. 
We would still like to give everyone 2 years between the Drupal 7 end-of-life and the Backdrop CMS 2.0 release, so we will also be extending the 2.0 release date for Backdrop CMS to "not before" January 2025.
We have been very happy with our slower release schedule because we have been able to include so many new features and usability improvements in minor releases. Backdrop continues to grow and improve without the need for existing sites to adapt.