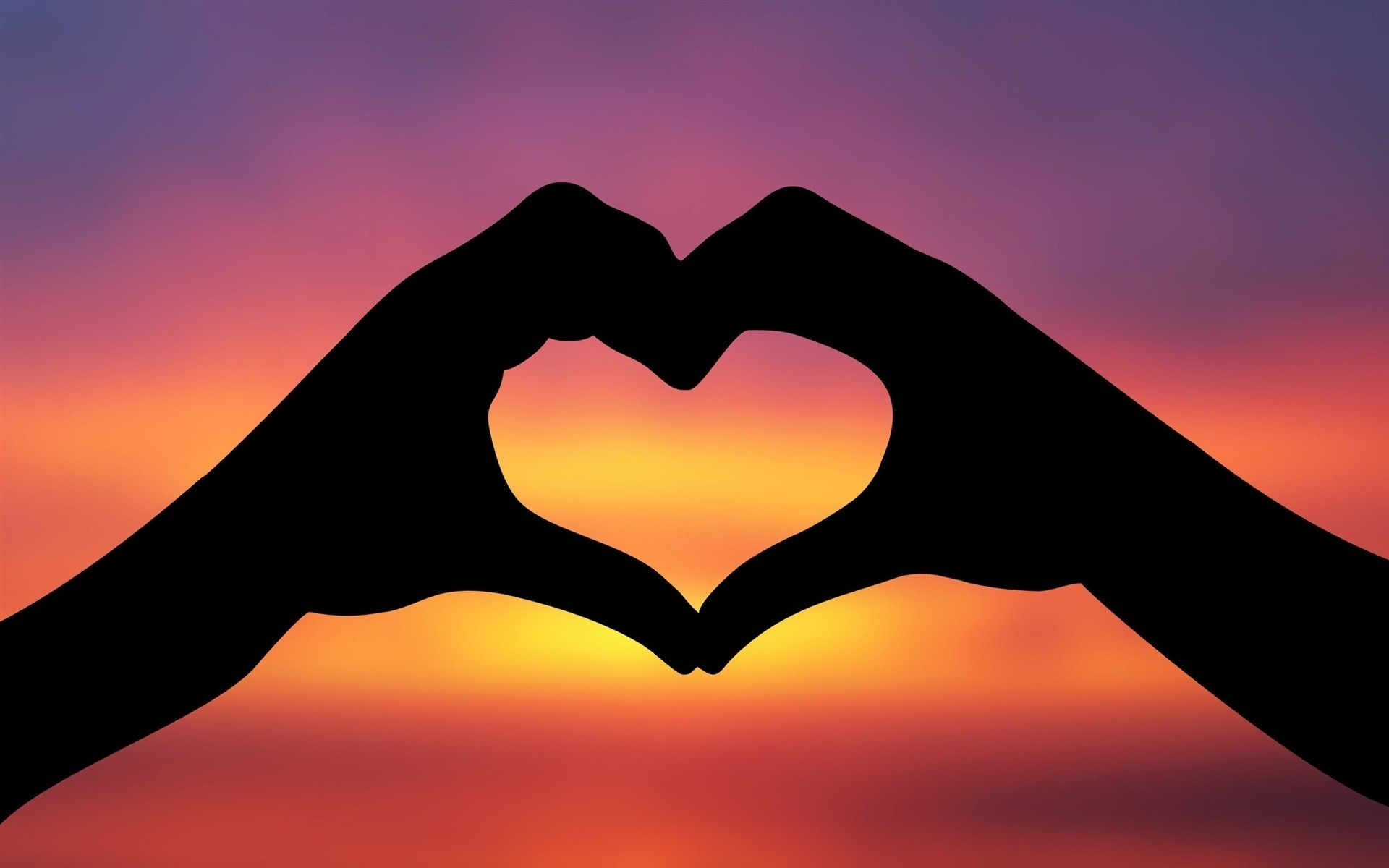 History
"Local folks solving local problems"
For several years now I've been involved in tech education and mentorship in the PHP, Drupal and Backdrop communities. This takes form in Meetups, Camps, and Hackathons. In the Hackathon space I've been involved with a group called Hack for Western Mass (H4WM). In this group local technologists collaborate with local businesses, non-profits, or grass roots communities that have an idea and a need for some web technologies to present their message, gather data, or improve their existing sites.
I've had great fun in this group working with different technologies, people, and projects. Getting to spread my wings and examine tech like Docker, Lando, Laravel, Rails, Node JS, Python and of course Drupal. Being very comfortable in the Drupal and Backdrop tech stacks it's nice to see how other frameworks handle typical and atypical problems.
An Idea

Well this got me thinking. There is another community of technologists where I've been having great fun: Backdrop CMS! Wouldn't it be great to work on tangible projects and help non-profit organizations further their cause with Backdrop websites? We often work in a theoretical or abstracted space when working on Backdrop core and contrib software. I was delighted by the idea of working with the Backdrop community on concrete real websites for a cause.
I presented the idea as an agenda item on one of the Backdrop fortnightly Outreach meetings. It quickly gathered some momentum as others were interested as well. So, we took the social hacking model and ideas from H4WM and applied them to Backdrop4Good.  Whereas, H4WM is a group of local technologists working with local organizations, Backdrop4Good is an international community leveraging the power of Backdrop CMS to further non-profit groups ideas and web technologies.
Implementation
The interested community members brain stormed ideas for the name, mission, and some website requirements. We spun up a github organization: Backdrop4Good and issues for the website. In no time we built out the site and are ready for social hacking with Backdrop
Thanks to our sponsors NERD for helping with the finances and resource management, Tandem for sponsoring the domain name purchase, and Platform.sh for providing hosting!
Participating
If you are a non-profit in need of improving or implementing a new website Apply for Assistance.
If you are a technologist and want to collaborate with others Volunteer.
Follow us on twitter @backdrop4good
Drop us a line on Slack: Backdrop4Good