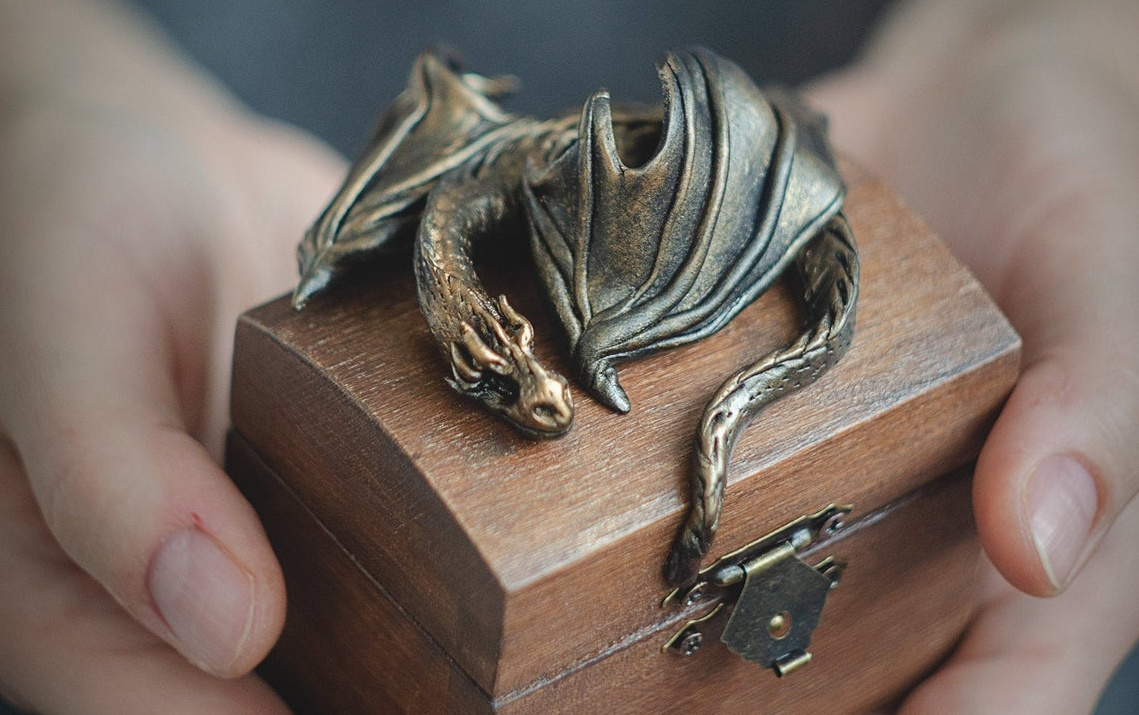 The Backdrop community is thrilled to announce that it has secured the domain name "backdrop.org". The community is receiving the domain name through the generous donation by AltaGrade hosting, whose owner, Alan Mels, negotiated the purchase.
I had attempted to purchase the domain name backdrop.org at the founding of the Backdrop CMS in 2013. At the time, the domain owner was only willing to sell .org along with .com and .net, and for an amount far greater than I could afford as an individual. We decided to move forward with the longer domain name backdropcms.org, which we have used ever since.
For many members of the community, the acquisition of backdrop.org has been a tantalizing idea that just didn't seem practical or likely. In October of 2019, long-time Backdrop CMS supporter Alan Mels, owner and founder of AltaGrade hosting, asked about the likelihood of the community acquiring the backdrop.org domain name in a discussion on Github. Taking the initiative on his own, he managed to purchase the backdrop.org domain name, which had fallen into hands of domain squatters. Earlier this month, he reached out to members of the Backdrop CMS Project Management Committee with news that he had managed to acquire the domain and wanted to donate it to the Backdrop community.
In the words of Alan Mels:
"As the owner of a socially responsible company, I personally find the philosophy of the Backdrop project extremely appealing. The Backdrop community's admirable commitment to support non-profits, SMEs and educational institutions perfectly coincides with AltaGrade's goals: We have a considerable share of such customer organizations with various budget and resource constraints preventing them from upgrading to and maintaining Drupal 8/9 websites. As someone who started out in the 1990s building computers in my dorm room from used spare parts and using Open Source software and resources, I understand the value and significance of Open Source platforms and am happy to play an active role in the community by contributing to it as much as I can."
I recommend reading the full announcement on the AltaGrade website.
What's Next?
Full transfer of the name to the Backdrop community is not yet complete due to ICANN rules regulating the frequency of domain name transfers. However, the transfer is in the works and should be completed in April.
As of today, backdrop.org is already redirecting to the main Backdrop CMS website and discussions have begun within the community on exactly how we should use the new domain name in the future.
In the next few weeks, the PMC will be having a real-time meeting to discuss the use of the domain, and more information will be available after the transfer is complete and the PMC has discussed the community suggestions.
Thanks again to Alan Mels and AltaGrade hosting for their support of the Backdrop CMS project in code and discussion contributions, and now through this most generous donation!
Image credit DRATAR